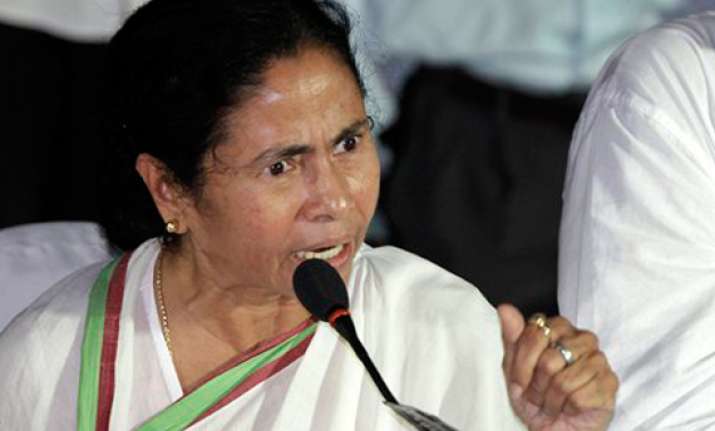 Kolkata: Accusing the West bengal's ruling Trinamool Congress of having an "understanding" with the BJP, the CPI-M Saturday questioned party supremo Mamata Banerjee's silence on Narendra Modi.
Communist Party of India-Marxist leader and former state housing minister Gautam Deb asked why Banerjee has preferred not to talk about the Bharatiya Janata Party's prime ministerial candidate.
"When everybody is talking about Modi, why is she (Banerjee) silent? Modi is either good or bad, if he comes to power, he will either build the country or ruin it, but why is she not saying anything about Modi," Deb told media persons here.
Alleging Banerjee was having a "tacit understanding" with Modi, Deb said efforts are for uniting the Left forces in the country to keep Modi at bay and the party has called a meeting Oct 30 in New Delhi to chalk out its plans for preventing the BJP to coming to power in the next general elections.