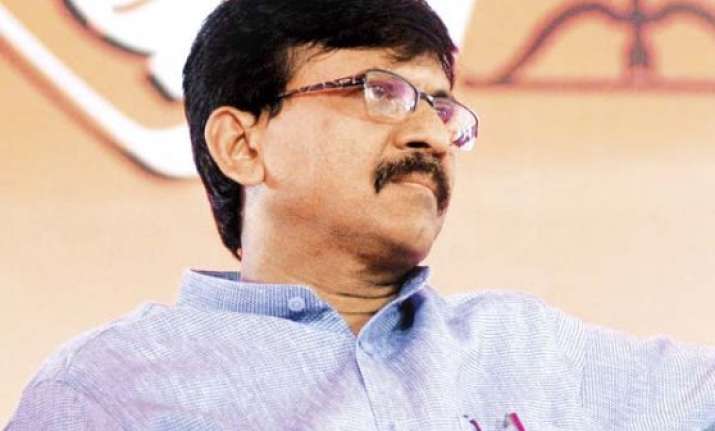 Mumbai: Amid indications of a hung assembly, the Shiv Sena on Sunday said the next Maharashtra chief minister will be Uddhav Thackeray.
"Whatever happens, the next chief minister would be Sena president Uddhav Thackeray," said party spokesperson and MP Sanjay Raut as the results started pouring in.
"In politics, we cannot disclose all the cards right now. We shall make our stand clear this evening," Raut added.
This could put a dampener on ex-ally BJP's efforts to reach out to them. The BJP appeared set to be the single largest party, with majority eluding it in the 288-member House.
The Shiv Sena chief has called a meet of party's top leadership today at 4 pm at Matoshree to discuss future strategy.