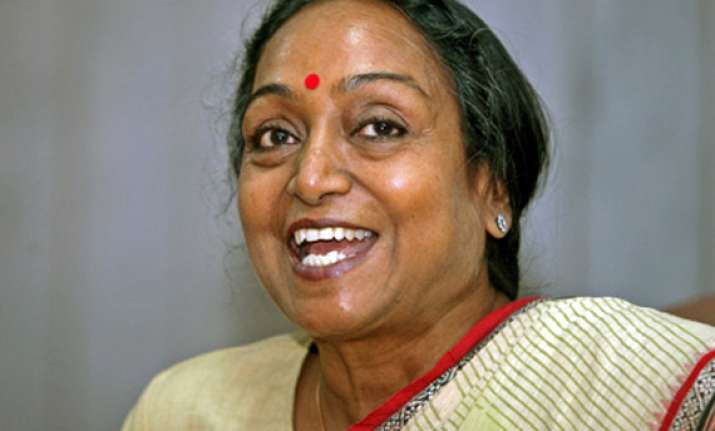 New Delhi, Feb 20: In a bid to ensure a smooth budget session beginning Thursday, Lok Sabha Speaker Meira Kumar Wednesday met leaders of political parties.
The government apprehends disruption of the house over issues like the tainted VVIP chopper deal, food prices and the hanging of parliament attack convict Afzal Guru.
A long list of legislative business lies ahead for the government in the session, with a total of 55 bills, including financial bills, listed.
There are 16 new bills listed for introduction while 35 which had been introduced earlier are there for consideration and passing. Four new bills are also listed to be passed in this session.