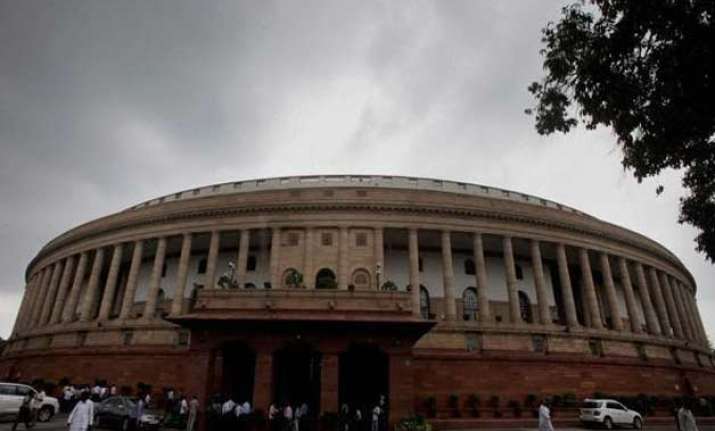 New Delhi/Jammu: The Lok Sabha on Monday passed a bill that allows the Central government to notify that Persons of Indian Origin (PIO) card-holders shall be considered Overseas Citizen of India card-holders.
The Citizenship (Amendment) Bill, 2015, which was passed by a voice vote, seeks to replace the ordinance brought by the government in January.
The bill seeks to amend the Citizenship Act, 1955 and provide, among other things, for "registration of overseas citizen of India card-holder and also that the persons of Indian origin card-holders shall be deemed to be overseas citizen of India card-holders".
Participating in the debate, NK Premachandran of the Revolutionary Socialist Party said the government had brought the ordinance to fulfill the promise made by Prime Minister Narendra Modi to overseas Indians during his visit to the US.
Referring to the bill introduced in the winter session, which the government had withdrawn before introduction of the new bill, he said it reflected the "callous manner" in which the previous bill was drafted.
Intervening in the debate, Home Minister Rajnath Singh said the government intended to give benefits to overseas Indians before the day marking the 100th year of the return of Mahatma Gandhi to the country and had brought an ordinance for the purpose.
Replying to the debate, Minister of State for Home Affairs Kiren Rijiju said India does not have a provision of dual citizenship but the bill provides overseas Indians provisions close to citizenship.
The bill also provides for conferment of rights on overseas citizen of India card-holder, renunciation of the card and cancellation of registration of the card-holder.