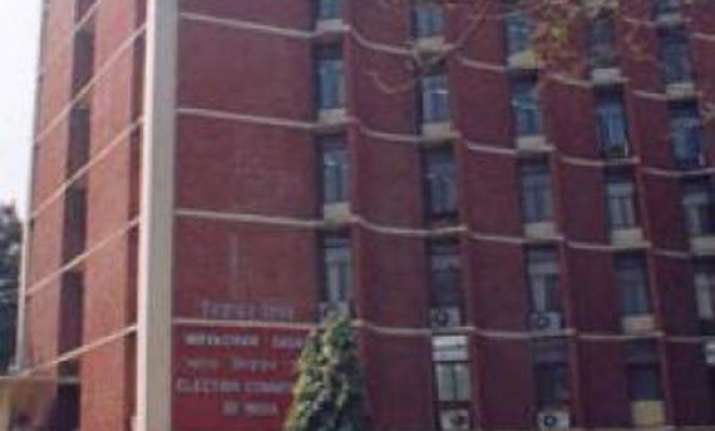 New Delhi: The Election Commission has pressed the Law Ministry to take a call on "restricting" opinion polls by writing to it just days before the Lok Sabha polls were announced, but the government seems to be in no hurry to take a decision on the issue.
In a letter addressed to Secretary Legislative Department in the Law Ministry last week, the EC referred to its proposal to amend the law for restricting publication of results of opinion polls and lamented that no action has been taken so far.
"It may be recalled that the Commission had made a proposal to amend the law for restricting publishing the results of opinion polls. However, no action has been taken on the proposal which was initially made in 2004.
"...in view of the issue raised in the complaint of the Indian National Congress, the Commission would like necessary action to be taken by the government on its above referred proposal," the poll panel has said.