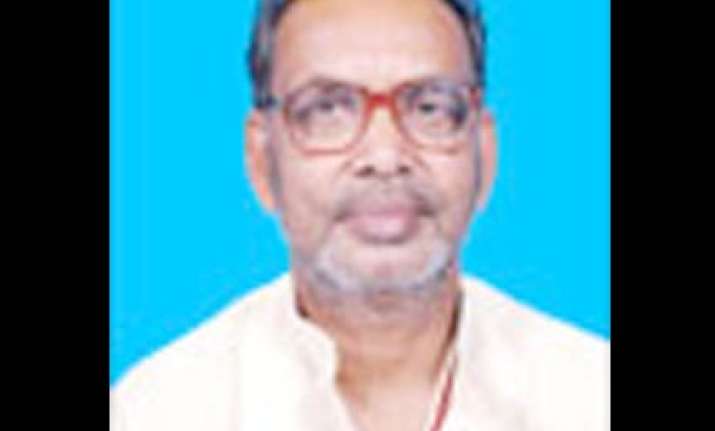 The BJP on Sunday  termed the Justice M S Liberhan Commission as politically motivated and charged the Congress with providing the "cushion" for demolition of the controversial structure at Ayodhaya . 
Continuing the tirade against Justice Liberhan Commission and the ATR tabled in Parliament recently, state BJP President and a member of parliament Radha Mohan Singh alleged that the findings of the Commission were "perverse and illfounded". 
In fact, the Congress should be blamed for the demolition as the Congresss-led government had opened the locks of the Ram Mandir, organised the 'shilanayas' of the temple at the controversial site thereby providing a "cushion to Ram sevaks" to demolish the controversial structure, Singh claimed. 
Referring to RJD's demand that all 68 persons indicted by the Commission for the demolition of the mosque should be brought to justice, the state BJP president said the party which danced to the tune of the Congress was demanding action against top party leaders on the basis of a report that was violative of natural justice. 
The party is not afraid of the two-day debate on Commission's report in parliament and suggested the debate should be telecast live so that people could know if the Congress or the BJP was responsible for the demolition, Singh said. 
He said the state BJP president would be elected on or before January 14 next as the election process would be completed by then. PTI