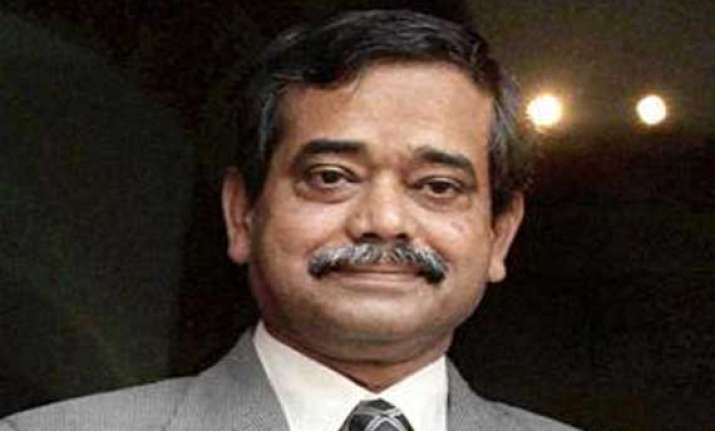 New Delhi: In a major gaffe, Special Protection Group guards today stopped the President's son Abhijit Mukherjee, a Congress MP from Bengal, while trying to enter Sonia Gandhi's residence to attend the dinner hosted for party MPs.
As word reached Congress vice-president Rahul Gandhi, he arrived at the scene and gave the security guards a severe tongue lashing.
The problem was: Abhijit Mukherjee was not carrying the invitation card for dinner with him.
The Congress President was hosting the farewell dinner for party MPs and office bearers, before they leave for the heat and dust of Lok Sabha elections.
Almost all Congress ministers and most of the MPs attended. Congress MP from UP Jagdambika Pal did not attend, amid rumours that he would join the BJP.
Tainted MPs, Suresh Kalmadi of CWG scam fame, and former Railway Minister Pawan Kumar Bansal of Rail Bhavan scam fame, attended the dinner.