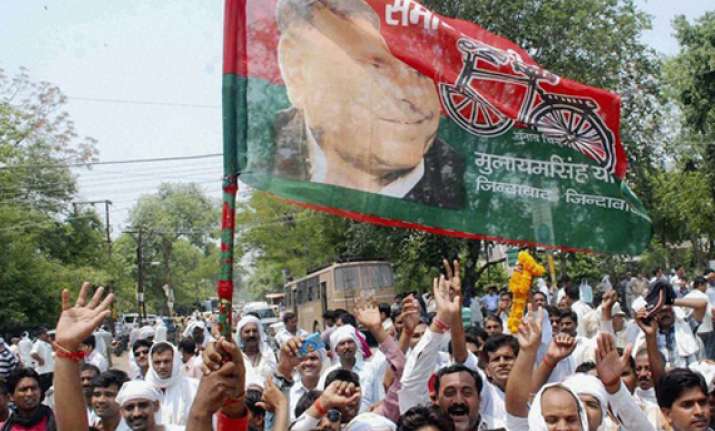 Allahabad: It is set to be a case of caste equations and old loyalties to the fore in the contest for the Allahabad Lok Sabha constituency as BJP and BSP look to wrestle the seat from the ruling SP in Uttar Pradesh.  
Samajwadi Party has made clear its intention to retain the seat by fielding sitting MP Kunwar Rewati Raman Singh.
But looking for a change of luck here, Bahujan Samaj Party, the runners-up in the previous polls, has expelled its 2009 Brahmin nominee and gone with an OBC woman candidate for 2014.  
And, with its aim set on outsmarting both SP and BSP, BJP has sprung a surprise by fielding a former SP leader and businessman as its contestant for the seat. 
Businessman-cum-politician Shyama Charan Gupta, the BJP's candidate for the Allahabad seat, had left the saffron outfit to spend years with SP, including as an MP from the party from Banda.