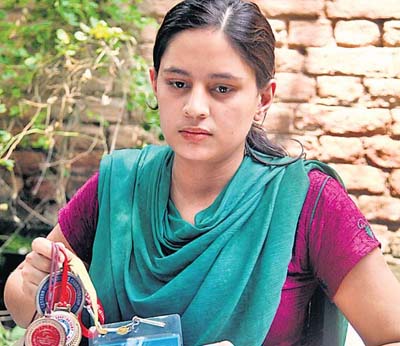 On the crime front, air rifle shooter Tara Shahdeo hogged headlines after she walked out of her marriage with Ranjit Kumar Kohli alias Rakibul Hasan on the ground that Hasan allegedly cheated, deceived and tortured her.  
Shahdeo exposed how Kohli allegedly had contacts with officials from judiciary, government and politicians with one of the judicial officials placed under suspension and names of two ex-ministers in the erstwhile Hemant Soren cabinet figuring during the course of probe.  
Kohli's contacts with politicians was evident when former Jharkhand Assembly Speaker Inder Singh Namdhari admitted at a media conference that he had taken his "services" to get a person released on parole.