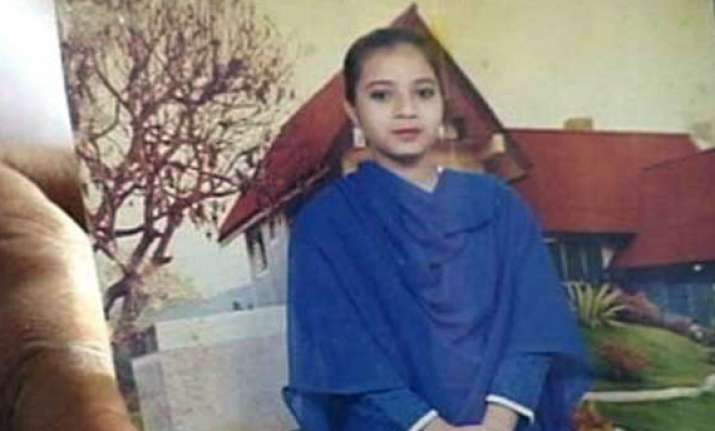 New Delhi, Jun 27: Congress yesterday demanded widening of CBI investigations against Special Director of Intelligence Bureau Rajinder Kumar in Ishrat Jahan encounter killing case to include other cases of encounter in Gujarat.
"The investigation of the role of IB officer Kumar should not be confined only to Ishrat Jahan case. His role should also be investigated in Harin Pandya's murder case, Akshardham terror attack and other such incidents.
"Intelligence inputs were given not only in Ishrat Jahan case but in a series of such cases," Congress general secretary Madhusudan Mistri told reporters.
Congress leader Digvijay Singh had on June 14 come out in support of CBI in the agency's move against the IB officer's alleged involvement in Ishrat Jahan fake encounter killing case in Gujarat and claimed "there is clinching evidence against him".
"Is the IB officer, against whom there is a clinching evidence in a case investigated by CBI, above law ?," Singh had written on Twitter.
CBI Director Ranjit Sinha has said the agency had enough evidence to back the summons issued to Kumar, a 1979-batch Manipur-Tripura cadre IPS officer, seeking to examine him again in connection with the Ishrat Jahan fake encounter case probe.
Mistri, who is the AICC general secretary in-charge for Uttar Pradesh, also hit out at the BJP for playing "divisive" politics and said he would appeal to people of the state not to allow UP to become Gujarat.
"They can do anything. That is their strategy to create this kind of division. There were large-scale Hindu-Muslim riots in Gujarat just before they came to power earlier. I am going to the people in UP to tell them that do not allow UP to become Gujarat. They have not seen the hidden face of BJP, its hidden agenda," Mistri said.