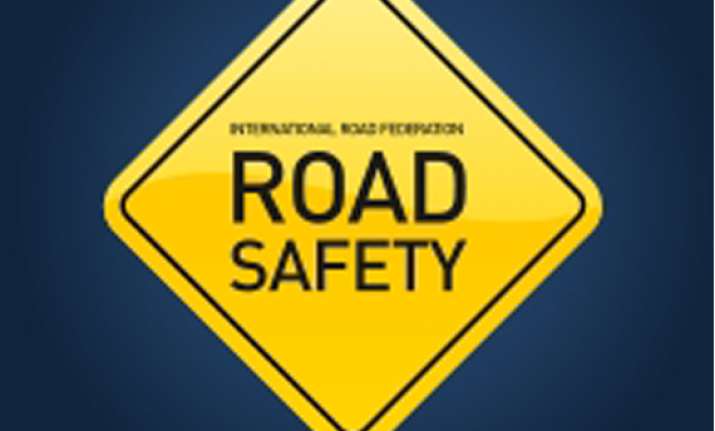 New Delhi: The International Road Federation (IRF) Thursday welcomed the Congress's move to include road safety and the commitment to reduce deaths due to road accidents in its election manifesto.
"IRF welcomes this move by a political party, which has happened for the first time in the political history of India. We hope other parties will also follow as India accounts for about 10 percent of the global road deaths," said K.K. Kapila, chairman of the India unit of the IRF.
IRF is a Geneva-based non-governmental organisation.
The Congress Wednesday released its manifesto in which it promised a National Road Transport Safety Programme.