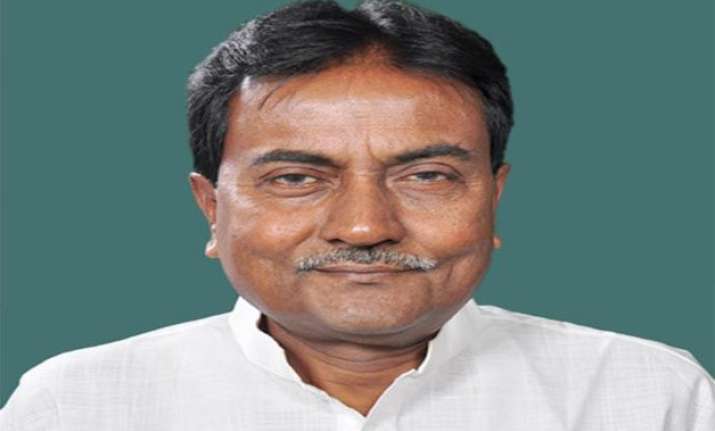 Kolkata: A Trinamool Congress MP Idris Ali has threatened to stall the release of "Nirbashito" (The Exiled), a film loosely based on the life and times of controversial Bengali writer Taslima Nasreen.
The film, directed by Churni Ganguly, wife of award-winning director Kaushik Ganguly, got the National Award for Best Bengali film this year. The award was handed over by the President Pranab Mukherjee to Churni Ganguly at a glittering ceremony at New Delhi's Vigyan Bhavan on Sunday, attended by Taslima Nasreen.
In his statement, Idris Ali, elected to Lok Sabha from Basirhat, described rationalist and feminist writer Taslima Nasreen as a woman of "loose character", who, he alleged, plays the communal card. "People who support Taslima eventually end up spreading communal tension", said Idris Ali. He also lashed out at Churni Ganguly for making the film.
"I will not let the director release the film in my state (West Bengal). If someone still does it, he or she will have to face dire consequences. This is the second time I am protesting against the release of such a film", Idris Ali said.
The film was shot in Kolkata and Sweden. The bilingual film was released at the Mumbai International Film Festival last year. It is based on a cat adopted by Taslima Nasreen, while she was staying in Kolkata. The cat is still being taken care of by the Bengali writer in her apartment in Delhi, where she is staying in exile under police protection.
The TMC MP Idris Ali had, in 2007, during the UPA government, incited violence in West Bengal demanding her expulsion.  Taslima Nasreen, who has a 'death' fatwa issued against her by Muslim fundamentalists in Bangladesh and India, for committing blasphemy, has been staying in exile for the last 21 years.