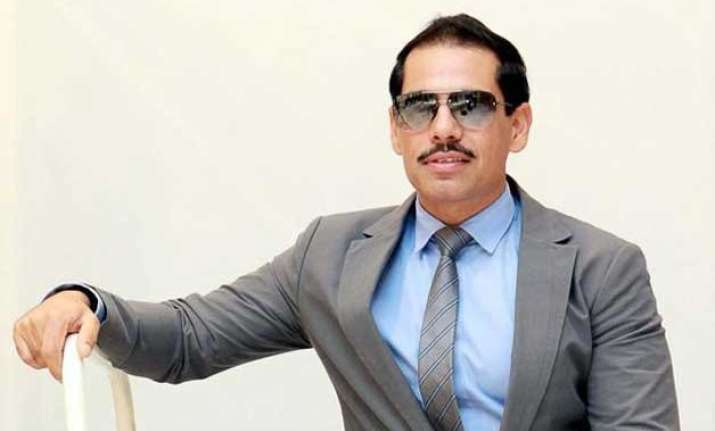 Chandigarh: The CAG has blamed Haryana's previous Congress government led by then Chief Minister Bhupinder Singh Hooda for showing undue favours to Robert Vadra, the son-in-law of Congress president Sonia Gandhi, in his multi-million rupee controversial land deal with realty giant DLF.
Vadra's company, Skylight Hospitality, sold a prime 3.5 acre piece of land in Manesar in Gurgaon district to DLF in 2008 for Rs.58 crore.(scroll down for video)
The land had, however, only cost his company around Rs.15 crore and was sold to DLF after obtaining change of land use (CLU) and other permissions from the Hooda government.
Also Read: AAJ KI Baat : Every inch of land acquired during Hooda regime should be probed, says Haryana minister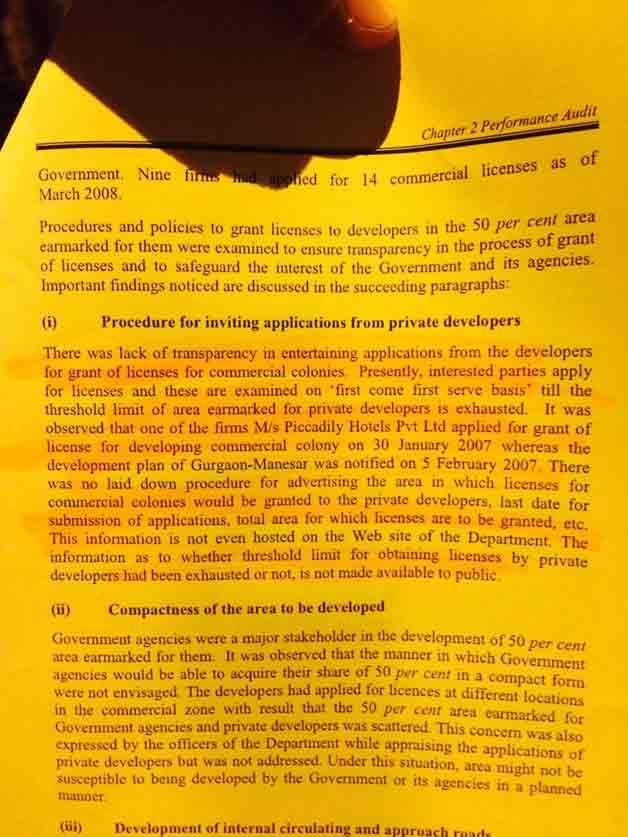 The Comptroller and Auditor General report, tabled in the Haryana assembly on Tuesday, said that the "possibility of extending undue benefit to particular applicant (Vadra's company) cannot be ruled out". It has also questioned the "distinction" made by the Hooda government for Vadra's company in giving permissions.
The Hooda government, on its part, had obliged Vadra with quick sanction of the permissions required.
Senior bureaucrat Ashok Khemka had ordered the scrapping of the land deal, saying that it was illegal.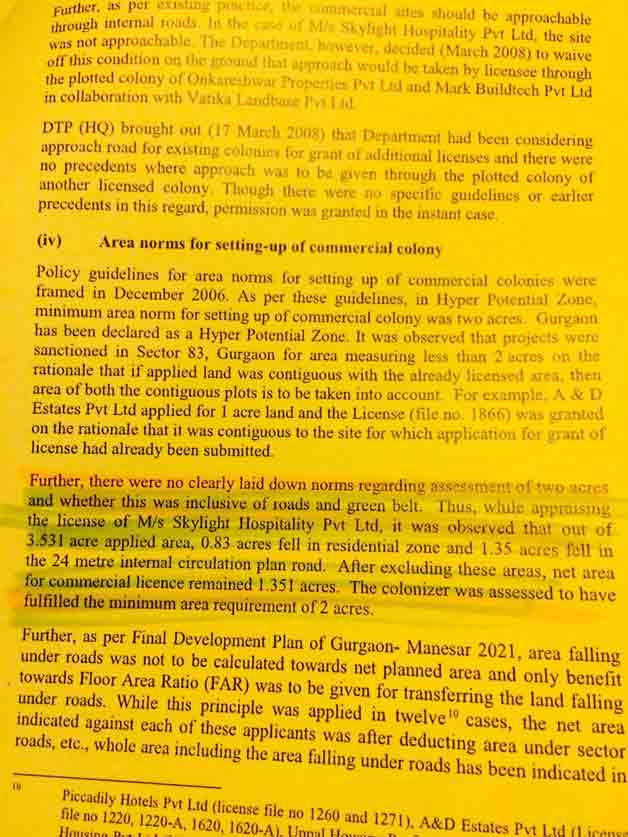 The controversy became a national issue with opposition parties alleging that the then Congress government was doing everything to help Vadra in his controversial land deals in the National Capital Region (NCR)and areas around Delhi.
Vadra had bought land in four districts of Gurgaon, Palwal, Faridabad and Mewat in Haryana adjoining Delhi.
Alleging that Vadra's land deals caused loss of crores of rupees to the state exchequer, Khemka marked a probe into all land deals of Vadra and his companies since 2005. But the Hooda government gave Vadra a clean chit and instead charge sheeted Khemka for his actions.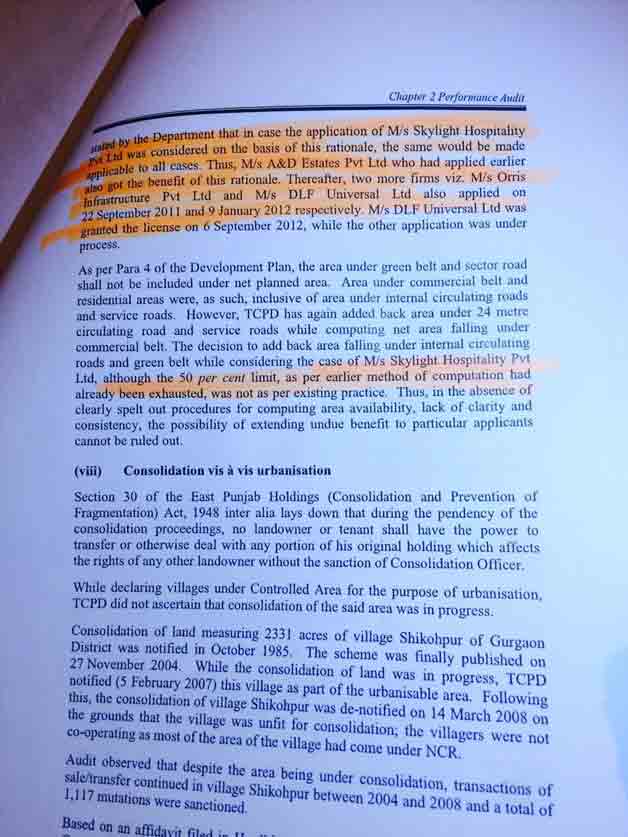 Meanwhile, IAS officer  Ashok Khemka has said that CAG report has vindicated his action in Vadra-DLF land deal case.
"My action in VADRA-DLF land-license deal vindicated in CAG report, but continue to suffer the stigma of charge sheet, " tweeted Khemka.
"Real culprits sit in judgment over me. My pain and suffering may help to detox and cleanse the body politic," added Khemka.
It was Ashok Khemka who had ordered the scrapping of the land deal terming it illegal.