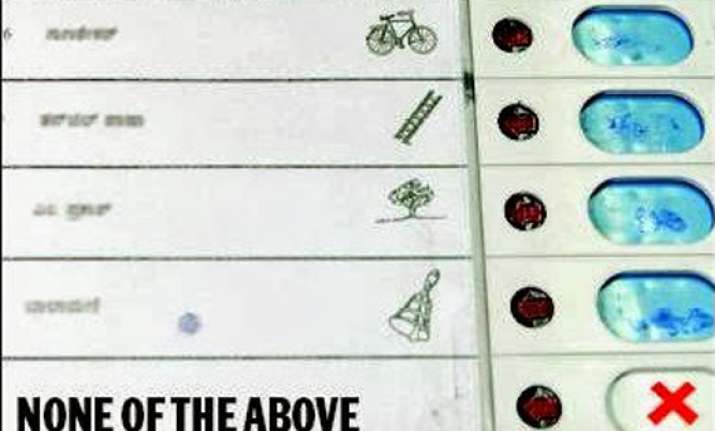 Manali: Voters of the remote but picturesque Lahaul and Spiti valleys of Himachal Pradesh want justice for the environment. They say upcoming projects in the state, mainly in the hydropower sector, are not only threatening to displace them but will also affect the ecology.
People from the region are asking political parties, mainly the Congress and the Bharatiya Janata Party (BJP), to come out with a policy to check plundering around their tiny hamlets spread over the Himalayan peaks in Lahaul-Spiti district, part of the Mandi parliamentary constituency.
Subodh Kumar, president of the Shams Sangharsh Samiti based in Tabo, known for a more than 1,000-year-old cave Buddhist monastery, said: "It's high time for the political parties to come forth with a policy to preserve this fragile and eco-sensitive zone."
He said successive state governments had allotted numerous hydropower projects without assessing the carrying capacity.
"Before allocating any new project in this Himalayan region that falls in seismic zone-IV, the government should first undertake carrying capacity and cumulative impact assessment of the projects," he said.