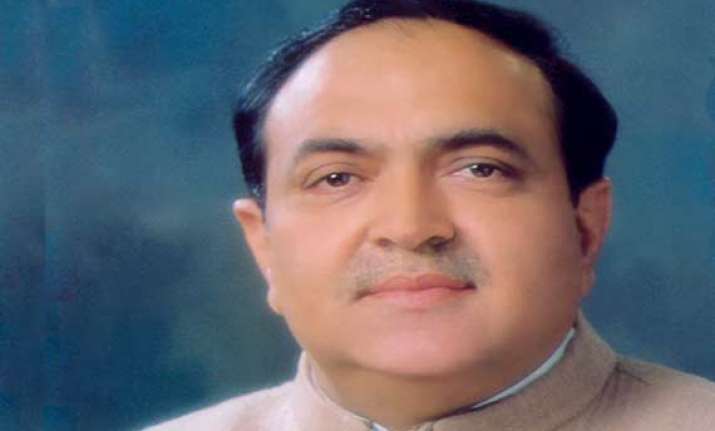 New Delhi: The trouble in Haryana's ruling Congress over the resignation of Power Minister Ajay Singh Yadav ended tonight with the party announcing that he will continue to be in ministry, capping his meeting with the central leadership of the party here.
Yadav met Chief Minister Bhupinder Singh Hooda before calling on AICC general secretary in-charge for the state Shakeel Ahmad here this evening.
After the meetings, Ahmed said late tonight that Yadav has decided to continue in the Hooda ministry and the issues raised by him will be taken care of.
Yadav, the six-time MLA from Rewari had resigned from the ministry yesterday and attacked Hooda for "failing to learn lessons" from the party's Lok Sabha election debacle.  "Yadav met me. He is a very respected and senior leader.
We had a detailed discussion about the grievances. Ahmed said.  Before meeting Yadav, Ahmed, who is also Congress spokesperon, had downplayed the resignation of Yadav.  
"Ajay Singh Yadav has said he will not leave the party.  Of course, he has quit the state cabinet," Ahmed had said at the AICC briefing.
Sources said either Yadav will take back his resignation or the Chief Minister will reject it thereby ensuring that the minister continues in the state cabinet.