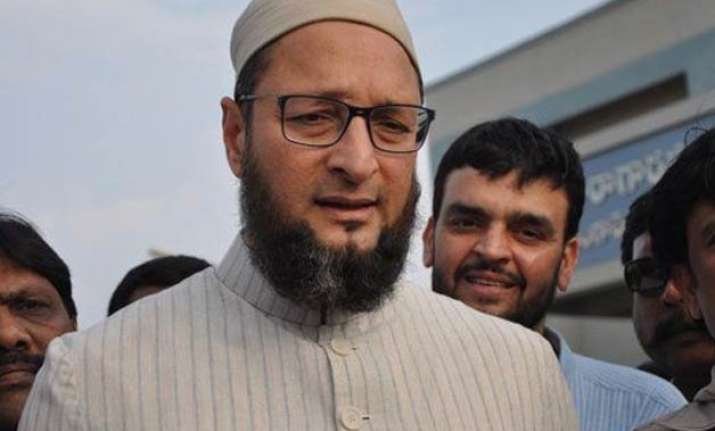 New Delhi: All India Majlis-e-Ittehadul Muslimeen (AIMIM) chief Asaduddin Owaisi yesterday said that Jamaat-ud-Dawa chief and 26/11 mastermind Hafiz Saeed was 'unaware about the teachings of Islam'.
"People like Hafiz Saeed are unaware about teachings of Islam, jihad in Islam. They are killing innocent lives in Pakistan, children are being killed. They are using Pakistan for maligning another country," he said.
Owaisi's remark came in the wake of Saeed's pledge of full support to Kashmiris in their struggle for freedom by backing 'jihad' by Pakistani government and its army in border state of Jammu and Kashmir.
The Hyderabad MP also demanded that Government of India should take strict action against such elements. 
"The Government of India should take strict action against it and I condemn his comments in clear and strong words," Owaisi said.
Saeed is among the top in the India's most wanted list of terrorists as well as listed in the NIA's wanted list.