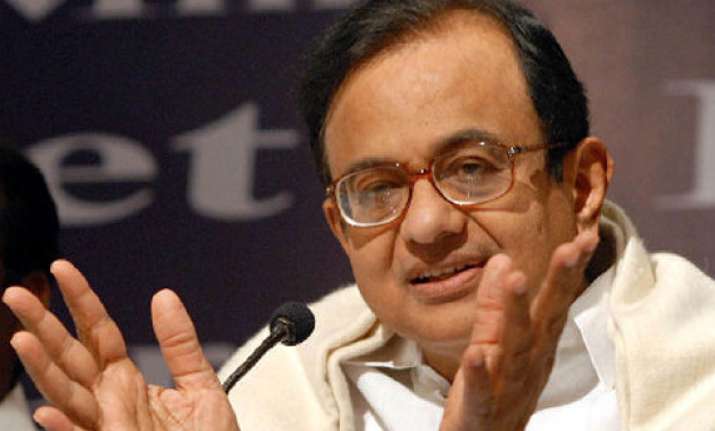 Pune, Nov 24: Government will launch the payout of direct cash subsidy to people through the Aadhaar based system in 51 districts of the country from January 1, Finance Minister P Chidambaram said on Saturday.
He said the government intends to complete roll out of the direct cash transfer through the Aadhaar system in the entire country by the end of 2013.
This will, among other things, facilitate the pay out of direct cash subsidies to the targeted beneficiaries.