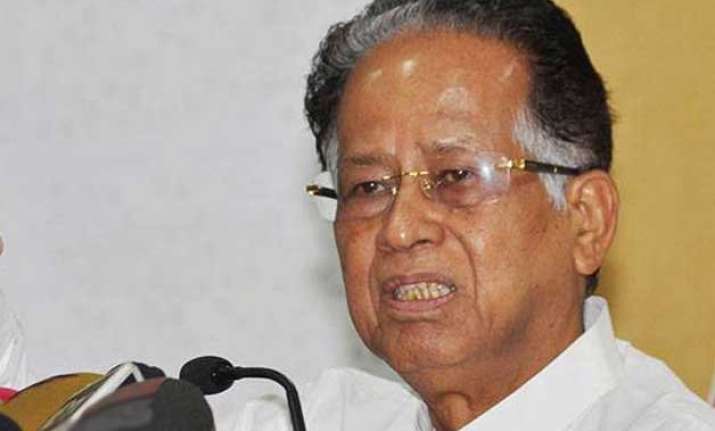 Guwahati: Assam Chief Minister Tarun Gogoi will present his last full Budget on March 10 during the Budget Session of the Assam Legislative Assembly, beginning from tomorrow.
During the month-long session, the government will introduce a number of Bills, Assam Parliamentary Affairs Minister Rockybul Hussain told reporters here.  
"I appeal to all the stakeholders, including the opposition, to help us run the House smoothly. The government always welcomes constructive criticism," he added.  
The Budget session will begin tomorrow with the address by Assam Governor Padmanabha Balakrishna Acharya.  
Gogoi, who also holds the Finance portfolio, will present the Budget for 2015-16 on March 10.  
This will be his last full Budget as Assam will go for Assembly elections in 2016.