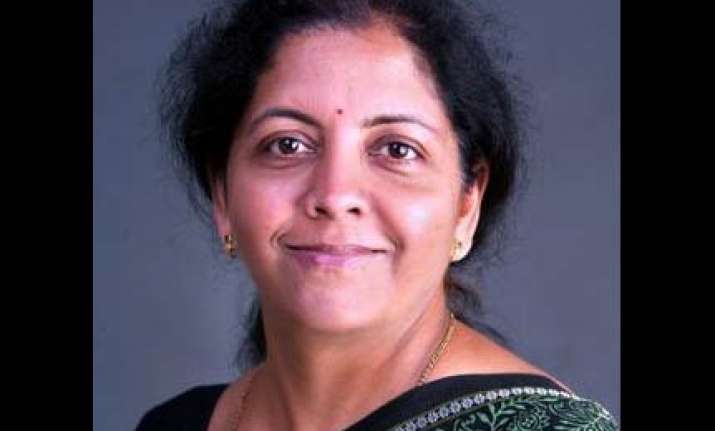 New Delhi: Two days before it is moved in Parliament, the Nuclear Liability Bill on Sunday ran into fresh trouble with the BJP and the Left parties slamming the government for "diluting" the suppliers' liability through changes in the draft legislation.  
 The BJP and the Left parties have apprehensions over an amendment in the Bill which they feel protects foreign companies and domestic private players in the event of a nuclear accident caused by gross negligence or defective supplies on their part.  
"We are very clear that the scope of Clause 17 (B) (relating to suppliers' liability) cannot be diluted," BJP spokesperson Nirmala Sitharaman said. "We need that to be addressed and if it is being diluted by this amendment which the government has cleared in the Cabinet, BJP will stand up and object to it," she added.
The Left was categorical that it would not give its nod to such a change in the text of the Civil Nuclear Bill.  
In a joint statement, the Left parties criticised the new amendments proposed by the government which, according to them, would make it impossible to ascribe liability to suppliers of equipment for nuclear plants.  
"The formulation of 17 (b) proposed in the amendment is in fact worse than the provision contained in the original bill," CPI(M) General Secretary Prakash Karat, CPI General Secretary A B Bardhan, Forward Bloc leader Debabrata Biswas and Abani Roy of the Revolutionary Socialist Party said in a statement.  
The amendments to the Civil Liability for Nuclear Damage Bill, 2010 proposed by the government not only goes against the grain of the crucial recommendations of the Standing Committee, but also seeks to further dilute the provisions of the original bill to protect the interests of the foreign suppliers of nuclear equipment and domestic private players, they said.  
However, the Congress said that the Bill was still a "work in progress" and government was open to build the "widest possible consensus" by taking on board concerns voiced by political parties.  
"It (Bill) is a work in progress and I think if at all there are any legitimate concerns, the government has always been open and would be open to taking those concerns on board because that is what is the essence of any Parliamentary democracy," Congress spokesman Manish Tewari said. He pointed out that consultations were held with the leaders of the opposition and their concerns were taken on board by the government. PTI