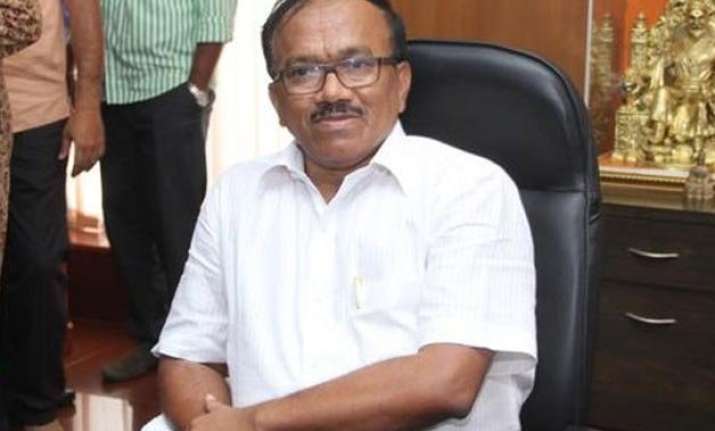 Panaji: Goa Archives and Archaeology Minister Francisco Pacheco, who was convicted in an assault case upheld by the Supreme Court earlier this week, resigned from the cabinet on Friday.
A spokesperson for the Chief Minister's Office confirmed that Pacheco submitted his resignation to Chief Minister Laxmikant Parsekar in the morning and it was accepted.
Parsekar had told reporters on Wednesday that it was embarrassing to have a convicted minister in his cabinet.
Pacheco, a legislator from Nuvem, has a string of cases against him related to extortion, assault, bigamy and money laundering.
He was booked in July 2006 for assaulting Kapil Natekar, a junior engineer in the state power department.
Pacheco, who heads the Goa Vikas Party, was sworn in as minister during a cabinet expansion in November after former chief minister Manohar Parrikar was elevated to the union cabinet.