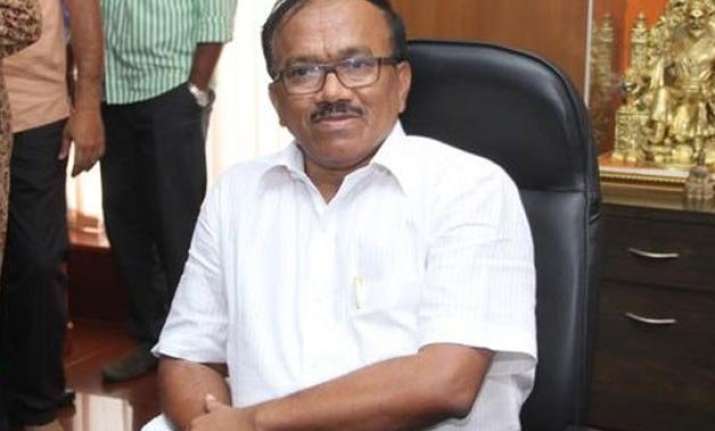 Panaji: Coming to the defence of Fabindia in the hidden camera episode, Goa Chief Minister Laxmikant Parsekar today said the company cannot be blamed for the mischief played by some of its employees at its store, where Union Minister Smriti Irani spotted a camera focusing at the trial room.
"Fabindia is supposed to be a reputed company. I personally feel that it must not be the company's fault but mischief played by its staff members. Some womanisers must have done that," Parsekar told reporters here.
He said there was prompt action in the case as a VIP was involved.
"Smritiji was VIP and because of that cognisance has been promptly taken. We will see that such things don't reoccur. It is a lesson for everybody," Parsekar said.  He said Goa is safe for all women tourists and this is an isolated incident.
Asked if changing rooms of all garment shops would be inspected across Goa, Parsekar said it is up to the police to decide on that.
"I have not issued any directions to check the changing rooms. If police do that then there might be allegations of extortion," he added.