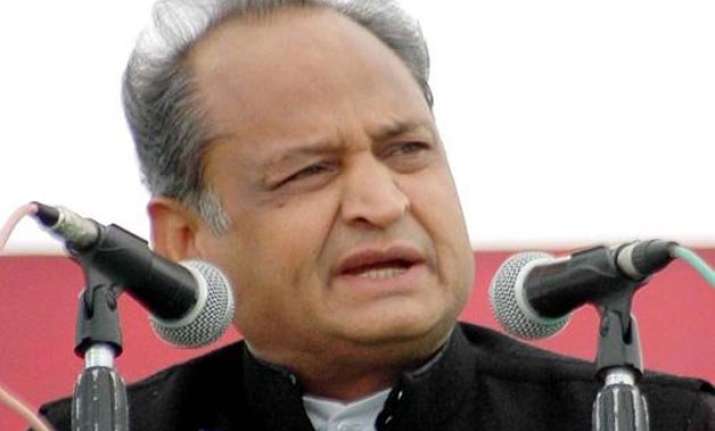 Jaipur: Former Rajasthan Chief Minister Ashok Gehlot today said entire Congress will welcome party vice-president Rahul Gandhi whenever he opts for the post of party president.
Everyone in Congress is united for this leader, who is young, Gehlot said.
If Rahul Gandhi opts to be the party president "today or tomorrow", he will be welcomed, the Congress leader said at the PCC office here.
However, this decision should be left to Sonia Gandhi and the working committee, Gehlot added.  
"We should not comment on this," he said.  
To a question, he further said Congress would be stronger in Rahul's leadership as he is young and party workers would struggle better for the party's "revival".
 Attacking the BJP government in the state, Gehlot said bureaucrats had been "sitting idle" for the past 14 months as no work has happened.
On the panchayat elections, Gehlot said everyone in the party is working unitedly to win maximum seats and there was no difference of opinion with state Congress chief Sachin Pilot.