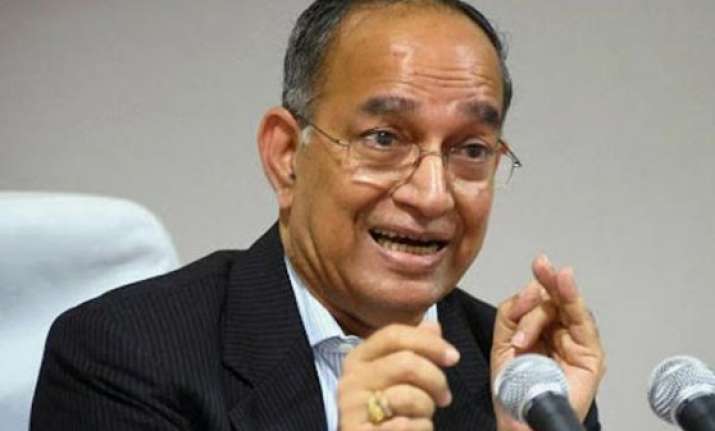 New Delhi: After Supreme Court's intervention instantly disqualifying those convicted of serious offences, the Election Commission now wants debarring of a candidate from elections on framing of charges in cases of heinous offences.
In a bid to check candidates filing false affidavits along with their nomination papers, the EC has also proposed that it should be a ground for disqualification with enhanced punishment.
"Those who are facing criminal charges, the Commission has made a proposal to the Law Ministry (that) at least in such of the criminal cases where the (minimum) punishment is imprisonment of five years, if a person is accused of that and if charges have been framed by the competent magistrate at least six months before the scheduled date of election, they should be disqualified from contesting elections," Chief Election Commissioner VS Sampath said.
He said the proposal of the poll panel has been referred by the Law Ministry to the Law Commission which is working on making recommendations on electoral reforms.
Sampath said a 'safeguard' has also been proposed to prevent misuse of the provision. The provision of barring persons from contesting polls will apply only in cases where charges have been framed for the alleged crime six months before the announcement of elections.