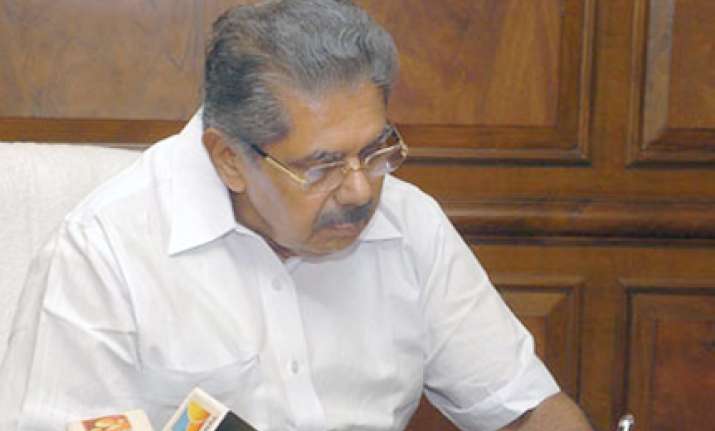 Election Commission on Wednesday in New Delhi  directed Union Minister Vayalar Ravi to pay for the government facilities availed by him during campaigning for bye-elections to Cannanore, Ernakulam and Allettey Assembly seats in Kerala.
The Commission's order came after it wrote to Ravi seeking his response for the alleged violation of Model Code of Conduct.
In his reply, Ravi explained that it was a private visit and expressed regret for the lapse committed by his office.
Taking a lenient view, the Commission in its order said if any government facilities like air fare, transport, board and lodging were availed by him during the visit, he should pay for them. PTI