Follow us on New Delhi: Lohri is the winter harvest festival in Punjab, celebrated widely throughout the country.
As one gets ready to celebrate this festival, markets and by-lanes start getting decorated with number of small shops that sell various things that would used during the festival.
The delicious food items prepared on this day invite us to gobble them without any delay.
The traditional Lohri food talks of savories like sarson ka saag, makai ki roti, paneer butter masala, gobi pakora, bajra khichdi, ganne ki kheer, atta laddoo, dry fruit chikki, til ke laddo, the list is endless. To make your Lohri even more delicious we have listed below few foods.
Take a look...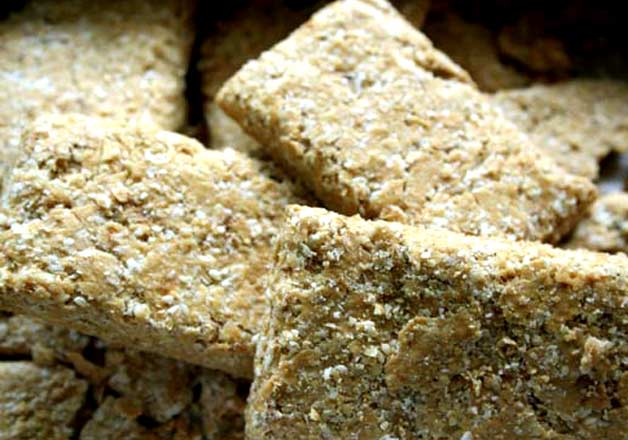 Gajak - A delicious concoction prepared by mixing a variety of dried fruits and nuts with 'Khowa' or solidified milk cream.
A good amount of sugar and ghee, a form of clarified butter goes into it making it a rich and delectable dessert item traditionally eaten during Lohri.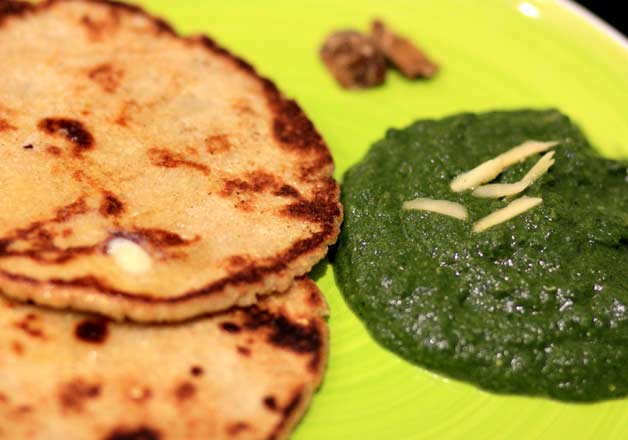 Makke Di Roti-Saarson Da Saag - A traditional Lohri dinner is never complete without the unleavened bread made from corn meal and its accompaniment the delicious dish of mustard leaves cooked with garlic, onions and tomatoes.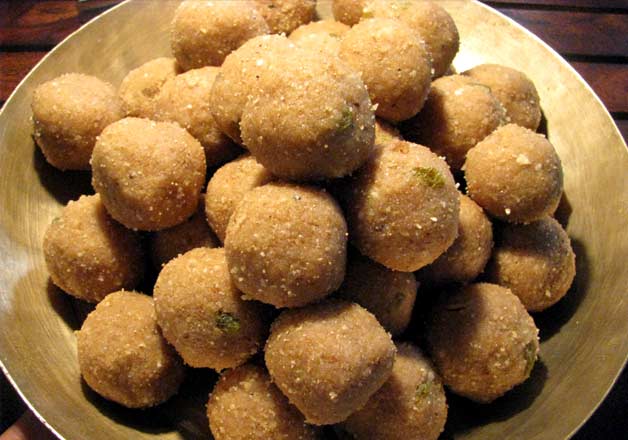 Atta Ladoo- Lohri is celebrated with great pomp and fanfare. The festival is associated with different cuisines prepared, especially on the festival.
Atta Ladoo is one such food item served on this day. Small lemon sized balls prepared by rolling a mixture of roasted whole wheat flour and molasses.
These ladoos are a strong favorite and can be prepared days in advance for the Lohri festival.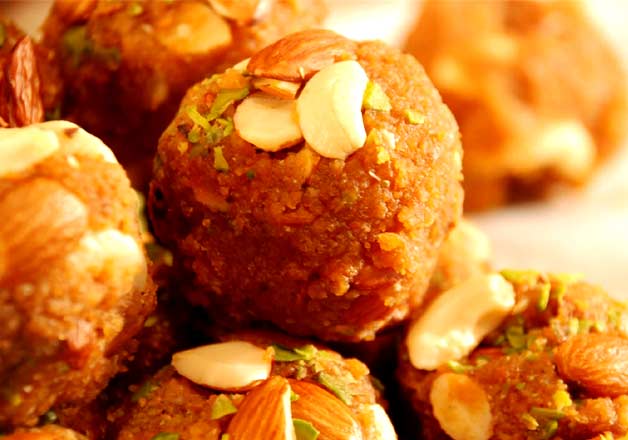 Pinni- Lohri denotes the last of the coldest days of winter. People are very particular about Lohri recipes and Pinni certainly falls on the top of their favourite food.
A traditional Punjabi sweet make up of urad dal sauted with flours and cooked in sugar syrup.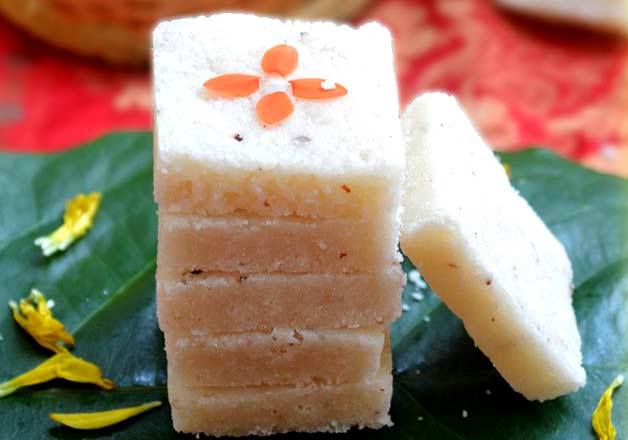 Coconut Chikki- Coconut Chikki is made with dried coconut, poppy seeds and sugar.
This is a sweet delight, specially made to celebrate various Indian festivals like Holi, Diwali and Rakhi and especially on Lohri.
Distribute chikki with lots of love this Lohri.