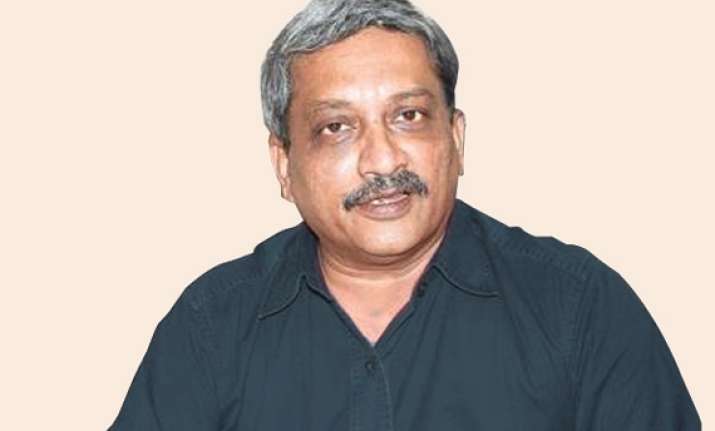 Panaji, Jun 12: Amid reports that Mamata Banerjee is insistent on a financial package for West Bengal as a condition for extending support to UPA nominee for President's post, Goa chief minister Manohar Parrikar has said the demand for assistance should not be mixed with Presidential poll.  
"I don't believe in this kind of give and take. Two things (election and demand) cannot be mixed," Parrikar, whose state has been seeking special status from the Centre, told reporters last evening.
Parrikar, under whom BJP staged an emphatic comeback to power in the tiny coastal state earlier this year, said, he would not go to the Centre with a "begging bowl". "I will ask (for) whatever is rightfully owed to us by the centre," he said.
"West Bengal probably requires the financial package to get out of crisis. The Central government should give it to them," he said.