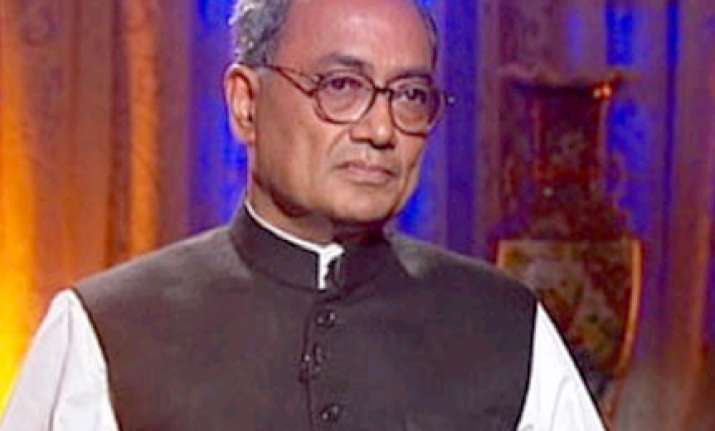 Congress General Secretary, Digvijay Singh said on Sunday  CBI should expose those who were protecting the people involved in the Samjhauta Express, Hyderabad and Amritsar blasts. 
Singh told PTI that strict action should be taken against the guilty and added that six years back, he had said that Indore was becoming the centre of communal Hindu terrorism and the plans for various serial blasts were hatched in this city. 
He said that the bombs used in the blasts were made at farm houses around Indore owned by those belonging to Hindu organisations. 
The Congress General Secretary said that investigations by the CBI so far had revealed that the raw material used in the making of bombs was taken from Indore. 
"In such a situation, it was necessary that strict action was taken against the guilty and those people were also exposed who were protecting the guilty," Singh said. 
He felt that the ongoing CBI inquiry may unravel more surprising facts and expose many people involved in the blasts. PTI