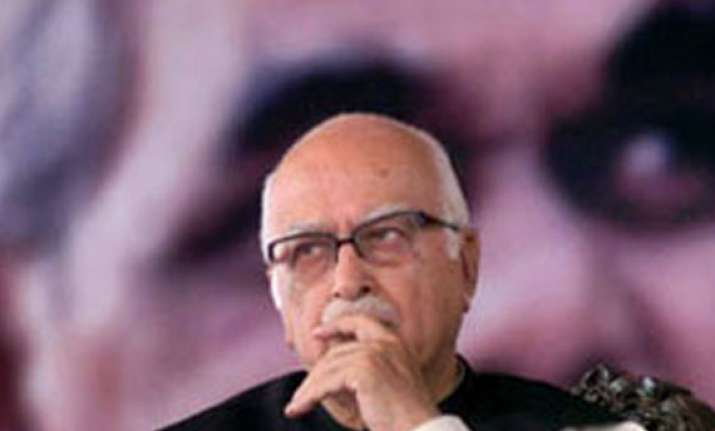 New Delhi, Nov 17: Bharatiya Janata Party (BJP) leader L.K. Advani Saturday paid tributes to Shiv Sena chief Bal Thackeray who died in Mumbai and said it will be difficult to fill the void left by him.
Advani said he had come in contact with many leaders in the past 65 years since India gained Independence but he can say that Thackeray was a great individual whose "imprint on the country's and state (Maharashtra) politics has been indelible and deep".
"Uncompromising in his patriotism, he possessed remarkable qualities of leadership and abundance of attributes of head and heart which made him command great respect among all those who came in his contact," Advani said.
The BJP leader said Thackeray never compromised with the things he believed in. "I can only say that his demise today has left a gaping void in the country's politics which will not be easy to fill," the senior BJP leader added.
He hoped that there will be calm and people of Mumbai will observe all the ceremonies as the "great man deserved". Advani said he and other party leaders would attend Thackeray's funeral.
Thackeray died in his Mumbai house at 3.33 p.m. following prolonged illness.