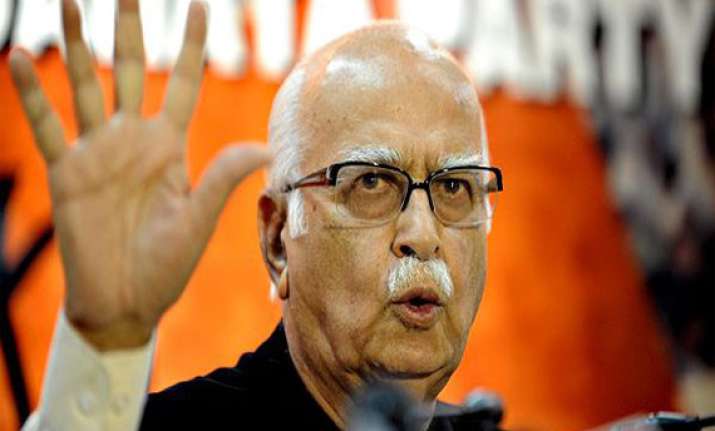 New Delhi, Dec 25: A delegation of Bharatiya Janata Party (BJP) leaders met President President Pranab Mukherjee late Monday evening over the Delhi gang-rape and massive protests against the incident.
Talking to mediapersons after the meeting, BJP leader L.K. Advani said: "The terrible incident of rape that happened... there are lot of reactions all over. The way this the anger is being reflected, the government is not doing what it should do," Advani said.
"Whatever suggestions were given to them were rejected. So we have come to the president, who is the highest official in parliament and in the country," Advani said.
Party leader Sushma Swaraj added that the opposition's suggestions of calling a special session of parliament and an all-party meeting were rejected.
"Prime Minister (Manmohan Singh) rejected the suggestion for an all-party meeting and Home Minister Sushilkumar Shinde told me he did not feel there was a need for an all-party meeting," she said.