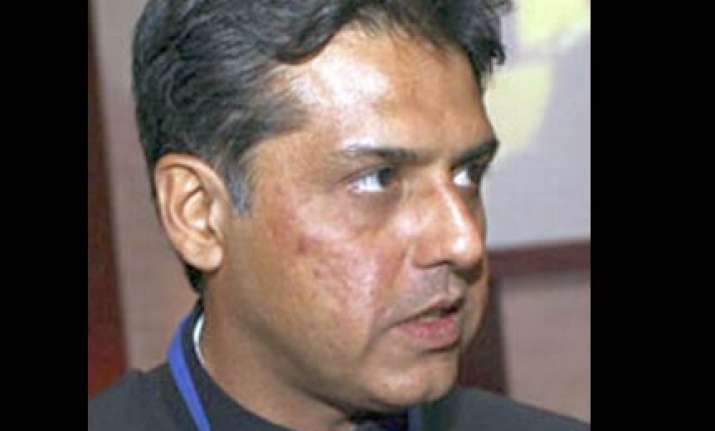 New Delh: Congress on Friday dismissed the controversy around the superbug as "ridiculous" and suggested that any attempt to sensationalise the issue should not be taken seriously.
"In a hospital, doctors always advice that a patient should not spend time beyond what is necessary as there is the danger of catching an infection. But to say all hospitals are affected by superbug is not correct," Congress spokesperson Manish Tewari told reporters.
He said all reports of the superbug, which allegedly has its origins in Delhi, and is resistant to everything is "ridiculous".
 "Any attempt to sensationalise this issue is childish and ridiculous," he added.
Incensed by reports that a drug resistant superbug has been traced to India, Government today said there was a need to find out whether some "ulterior motives" were behind the claim.
'We are all concerned about it. The superbug is a global phenomenon. It is not area or country specific. I can tell you this with all the responsibility under my command," Minister of State for Health Dinesh Trivedi told reporters outside Parliament. PTI