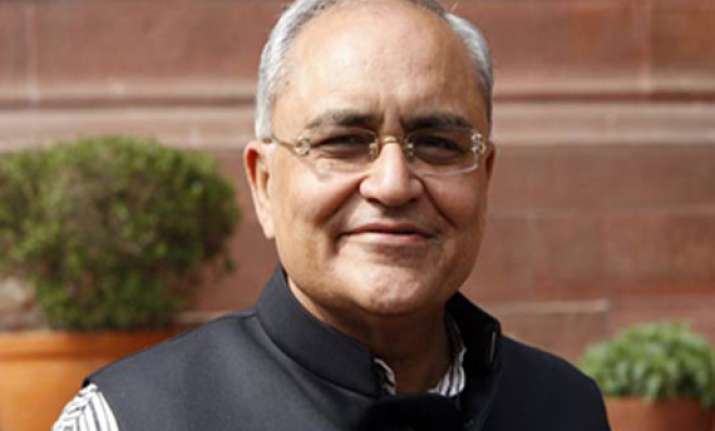 Shimla: BJP today claimed that it would get maximum number of seats in the Lok Sabha while Congress might not win even 100 seats.
"BJP will not only get maximum number of seats but also get more votes than Congress on percentage basis," BJP Vice President Balbir Punj said here.
He also claimed that Congress would suffer worst defeat in recent years.
"Congress is aware of ground situation and even small and regional parties are not interested in forging alliance with Congress-led UPA," he said.
Punj, who is incharge of Himachal Pradesh BJP, was here for filing of nominations by party candidate Virender Kashyap.