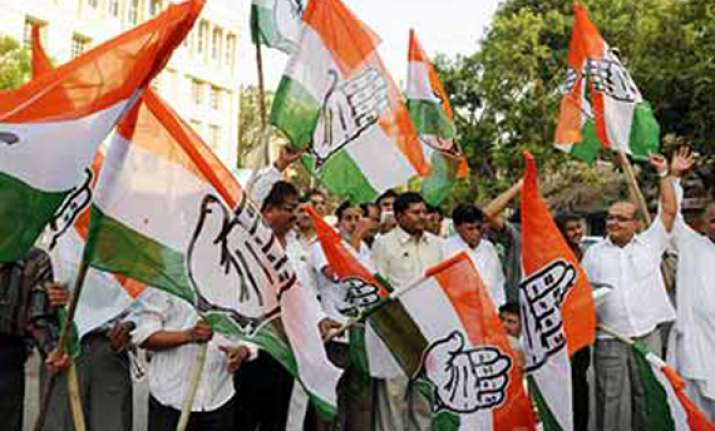 New Delhi: Congress is expected to finalise its list of Lok Sabha candidates for Telangana and Seemandhra regions of Andhra Pradesh this week, which collectively contributed 33 seats in the last elections.  
Indicating this, Union Minister Vayalar Ravi, who heads the AP screening committee said that leaders from both the States would be invited to New Delhi for consultations this week, concluding the last of phase of candidate list.  
Congress is facing a tough battle in the southern State, as the ruling party is going it alone in Seemandhra region against the formidable regional parties TDP led by Chandrababu Naidu and YSRCP headed by Y S Jaganmohan Reddy.  
Besides, the party is under tremendous pressure from former Chief Minister Kiran Kumar Reddy, who launched his outfit - Jai Samaikyandhra Party, protesting against the division, after quitting the Congress.
Though it is likely to clinch a surprising electoral pact with CPI in Telangana, it may not be as easy for Congress since it is taking on the resourceful TRS and BJP.