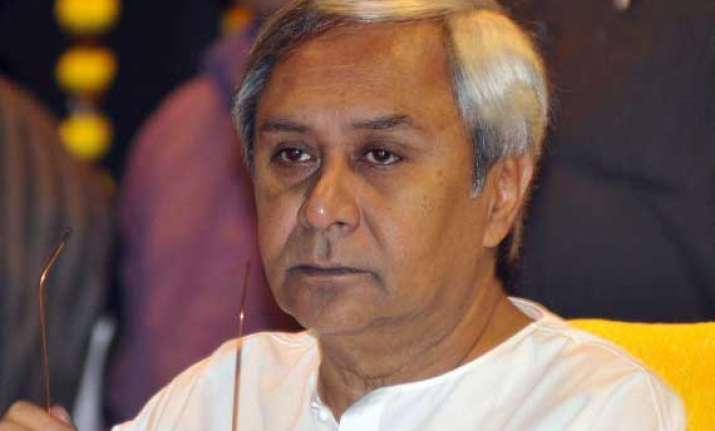 New Delhi:  Hitting back at Rahul Gandhi for his comments against his government, Odisha Chief Minister Navin Patnaik today said the Congress party is "sinking" all over the country including in the eastern coastal state.
Patnaik dismissed as "totally baseless" and "false allegations" the Congress party vice-president charge that the BJD government had embezzled central funds meant for the welfare of the poor and the tribals,"The Congress party is sinking all over India including in Odisha," he said.
Rahul Gandhi yesterday targeted Patnaik, accusing the BJD government of corruption, misuse of central funds, and siding with the mining mafia in the mineral-rich state.  
The Congress Vice President trained his guns at Patnaik during a party rally at Bhatapada village near Salipur town in Cuttack district, saying, "There has been massive loot of iron ore and manganese from the state. A handful of people have been benefited from the mining loot while people are suffering here."