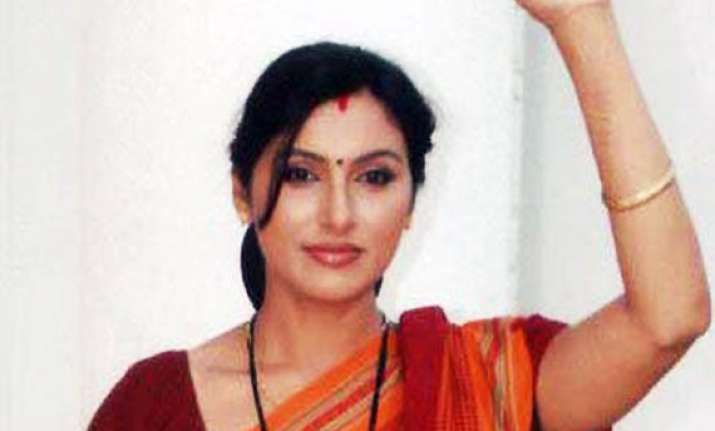 Gorakhpur (UP) Feb.4: At least a dozen political workers, including candidates of Congress and ruling BSP from Gorakhpur Rural, were injured in a clash between the two parties in Mahaveer Chhapra under Belipar Police station area this evening, the police said.

According to police sources, the clash broke out when activists of the two parties were convassing in the same area.

BSP candidate Rambhuval Nishad allegedly attacked Kajal Nishad, a TV actor and Congress candidate from Gorakhpur Rural and they were joined by workers from both sides.

Congress workers, along with the candidate, stated a sit-in demonstration and blocked Gorakhpur-Varanasi national highway for sometime.

The road blockade was lifted following the intervention and assurance by the authorities of appropriate action against the culprits.