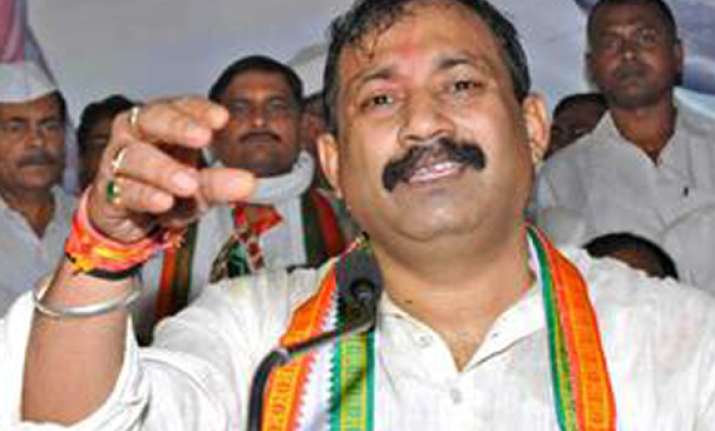 Patna: The Bihar Congress today announced its decision to take on the RJD in 'friendly fight' in the bypoll on five assembly seats in Bihar.  
"There will be a 'friendly fight' between us (Congress and RJD) in the forthcoming bypoll on five assembly seats in Bihar," Bihar Pradesh Congress Committee (BPCC) President Ashok Chaudhary told reporters.
"We have alliance with the RJD for the parliamentary polls only and not for the bypoll on five assembly seats," Chaudhary said.
He refused to give any reason for the two allies not seeking to work out seat sharing arrangements for the assembly bypoll in Bihar.
The Congress had yesterday unilaterally announced candidature of Sadiq Samdani, Nasaar Ahmad and Manoj Kumar Singh on Kochadhaman, Baisi and Chirayya assembly seats respectively and defended its decision saying that the party had fared well on these three seats in 2010 assembly polls.