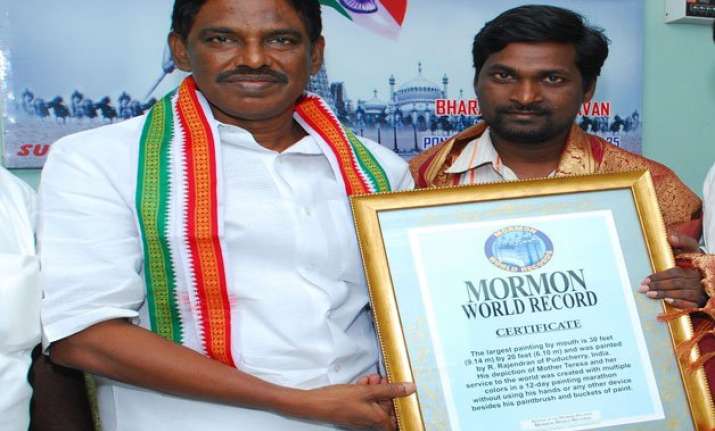 Puducherry:Opposition Congress has charged ruling AINRC with adopting unfair labour practices, as seen in delay in disbursing pending wages to temporary staff of the Civil Supplies Corporation (PAPSCO) and initiating action against staff seeking wages.
PCC President A V Subramanian said in a release here that around 900 workers and staff of PAPSCO had been up in arms against the government for some time seeking immediate disbursement of wages due to them for months together.
Instead of listening to their genuine demands, government was 'gagging' their voices and resorting to unfair labour practices and initiating action against them, he said and called upon the PAPSCO management to hold talks with the workers and settle their demands.
The 900 odd temporary workers in the Corporation had staged a dharna at the corporation office last week.
Subramanian alleged that the 'bungling' in the management of some Public Sector Undertakings had resulted in the corporations and other statutory bodies here suffering losses.
The government should go into the actual cause of their poor fiscal position and ensure workers' job safety, he said.
CPI(M) local unit Secretary R Rajangam also criticised PAPSCO's delay in disbursing wages and trying to 'crush' the workers' rights.