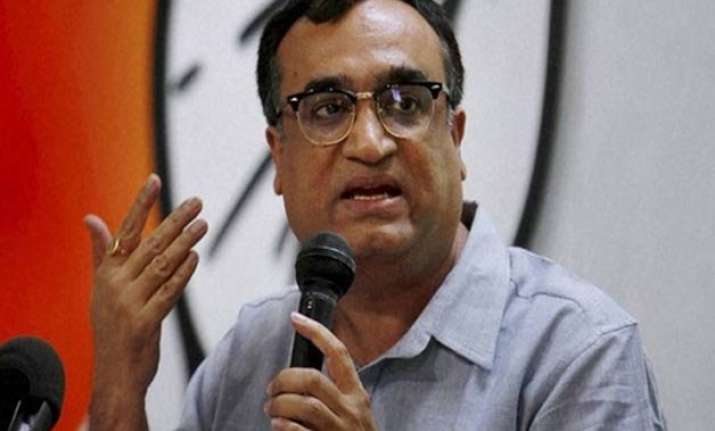 New Delhi:  Delhi Congress today appealed to party workers to start door-to-door campaign and strengthen the organisation at ground level.
"Kejriwal, who had made tall promises, now says that if the Aam Aadmi Party government fulfills even 40 per cent of the promises made to the people in the next five years, it would be good enough.
He has betrayed the people who elected him to power," DPCC chief Ajay Maken said.  
Congress said it was "surprised" to learn that Kejriwal has asked his Home Department to file cases against media, which criticise him though he was a "creation" of it (media).  
It was the Congress which stood with people of Delhi and the country in their good and bad times, whether it was during the swine flu outbreak, damage of crops due to untimely rain or the issue non-payment of MCD workers, Maken said.
He asked the Congress workers to forget differences among themselves and make door-to-door visits to enroll more and more members in the party to consolidate its base.