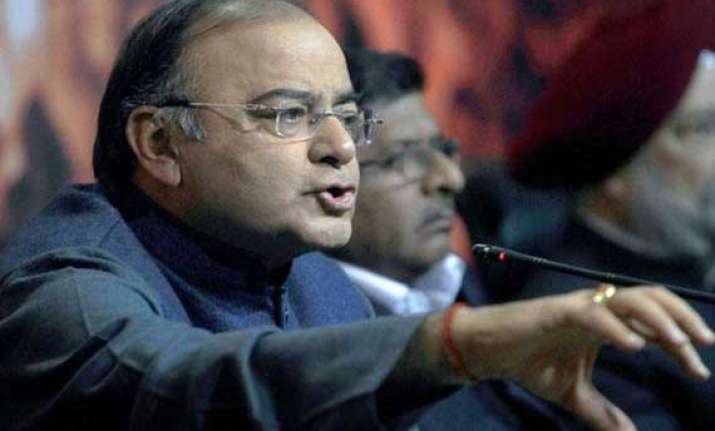 New Delhi: BJP leader Arun Jaitley Wednesday said the decision to field former chief minister Ashok Chavan despite his alleged role in the Adarsh Housing Society scam is to save the Congress in Maharashtra.
Chavan has been given the Congress ticket to fight the Lok Sabha poll from Nanded in Maharashtra.
Jaitley said the commission of inquiry appointed to probe the Adarsh scam indicted Ashok Chavan and the CBI wanted a case to be filed against him.
However, the Maharashtra governor refused sanction to prosecute Chavan, said Jaitley.
"This was a politically motivated decision to save the declining fortunes of the Congress party in Maharashtra," he said.
Congress president Sonia Gandhi Wednesday defended the decision to field Chavan, saying no law bars him from fighting the election.