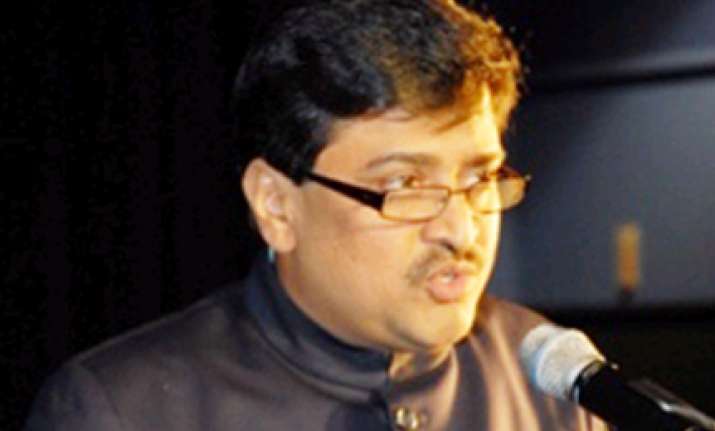 Maharashtra Chief Minister Ashok Chavan has announced Rs five lakh each to three villages of Bhokar assembly constituency, which gave him maximum votes, for developmental works.
Addressing a public meeting in the constituency last night, Chavan said the funds would be allocated for various projects in Chikala Tanda, Hudsapathrad and Vaijapur-Pardi, from where he got majority of his lead in the recent assembly elections.
 "Other villages in the constituency would also be given funds step by step," he said.
Chavan had defeated his nearest rival independent candidate Madhavrao Kinhalkar by a margin of 1,07,503 votes in the October 13 polls. PTI