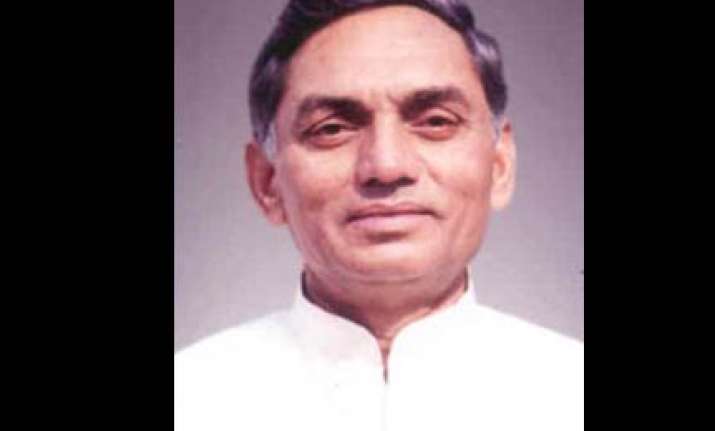 Congress on Thursday dismissed as "cheap retaliation" the BSP's act of coming out with an old photograph of party president Sonia Gandhi wearing a garland of currency notes at a protest demonstration in Lucknow. 
"This is a cheap retaliation. Firstly, we are not sure that the picture shown of Sonia Gandhi is authentic or not as we have never seen the Congress President in such a posture. Artificial changes might have been made in the photo. 
"Even otherwise, any comparison between this photo and cash garlands worn by Mayawati is ridiculous. No right minded person will arrive at any such comparison. This is an act of retaliation committed in a very cheap manner," Congress general secretary Janardan Dwivedi told reporters. 
He was replying to queries on the BSP's move. The AICC leader at the same time justified Congress' criticism of the cash garlanding of Mayawati, saying flaying them for such a grand display was politically correct. "People will only laugh at this manner of retaliation," he added. 
In a clear bid to turn the tables on detractors, the BSP today came out with an old photograph of Congress president Sonia Gandhi wearing a garland of currency notes at a protest demonstration in Lucknow. PTI