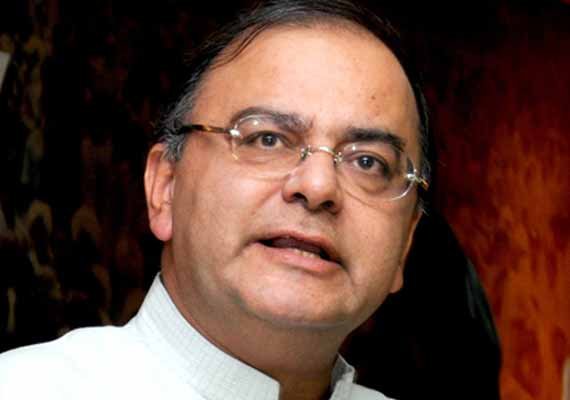 New Delhi: Union Finance Minister Arun jaitley today said that government will disclose names of all foreign account holders to the Supreme Court tomorrow as has been asked by the apex court.
Jaitley clarified that the government is not trying to shield anybody in this case.
FM further said that the list of blackmoney account holders was submitted to Special Investigation Team on June 27 and govt will share this list with SC.
"If we can share this with SIT then why can't we disclose these names to SC," said Jaitley.
Jaitley's statement came after the Supreme Court directed the central government to furnish it the names of all Indian foreign account holders given to it by the German, French and Swiss authorities by tomorrow.