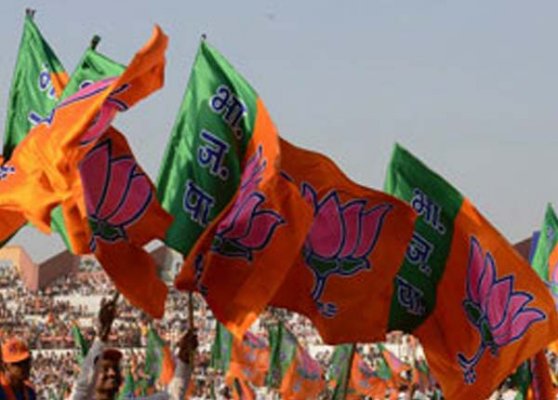 New Delhi: President Pranab Mukherjee has reportedly given green signal to the government formation in Delhi.
According to a leading English daily, the President has given his nod to Lt Governor Najeeb Jung's proposal to invite the Bharatiya Janata Party (BJP) to form government in the state.
It is believed that the President in his reply to Jung's September 5 letter, permitted him to explore all options in Delhi.
The BJP and its ally Akali Dal had bagged 32 seats in the 70-member House and thus became the single largest alliance in last year's assembly poll. At 32, they were four short of the majority mark at 36.
Presently, the BJP has 29 legislators after its three MLAs successfully contested the Lok Saha polls. The party now needs five more legislators to prove majority.
The President's nod came just days after the Election Commission of India announced by-polls to three vacant assembly seats -- Mehrauli, Tughlakabad and Krishna Nagar. By-polling here will be held on November 25 and is seen as opportunity for the BJP to increase its numbers in the hung Delhi Assembly.
Meanwhile, the Centre will today inform the President's view to the Supreme Court and others steps being taken to form the government in Delhi where President's rule was imposed on February 14 following immediate resignation of the them CM Arvind Kejriwal.
The Centre, according to source, will also request the Apex Court not to dissolve the Delhi Assembly.