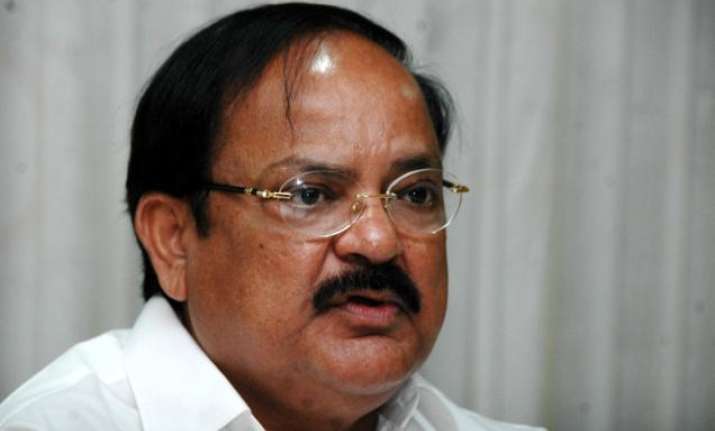 New Delhi, Nov 9 :  BJP today demanded a Joint Parliamentary Committee probe into corruption allegations in the Commonwealth Games, 2G spectrum allocation and the Adarsh Housing Society and said it will corner the government on these issues in Parliament from tomorrow.
"There are so many ministries and ministers involved in these things. A Joint Parliamentary probe is the only option to probe these matters," senior BJP leader Venkaiah Naidu told reporters here.
He was asked if the corruption allegations in these matters should be probed by a JPC.
"On all these issues, we want a debate in the Parliament and Government should tell us which agency will probe the matters. This is just the first day. From tomorrow, we will corner the government on issues such as corruption, inflation and farmer's problems," Naidu added.
Reacting to a query on the removal of Ashok Chavan as Maharashtra Chief Minister on the Adarsh Society issue, he said, "Only the removal of Ashok Chavan will not do. There is involvement of various former chief ministers, senior congress leaders are facing serious allegations into the case." PTI