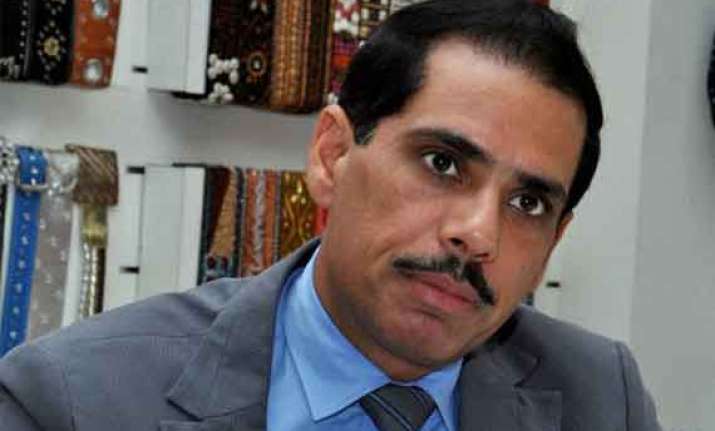 New Delhi: Amid Gandhi family's attacks on Narendra Modi over the Gujarat model, BJP today hit back by bringing out a video and a booklet on alleged land deals of Congress President Sonia Gandhi's son-in-law by terming it as 'Robert Vadra model of development'.
Alleging that the 'model' became successful due to the patronage provided by the Gandhi family to Robert Vadra, BJP leader Ravi Shankar Prasad said, "There was gross violation of laws relating to land and environment. The influence of the family helped make Vadra big earnings in the deals."
The six-page booklet titled 'Damad (son-in-law) Shree' refers to the alleged deals of Vadra in Rajasthan and Haryana.
The nearly 8-minute documentary seeks to show how Vadra was allegedly helped in his business deals by the Gandhi family using their clout.
Prasad said BJP was not targeting an individual but the issue of corruption.