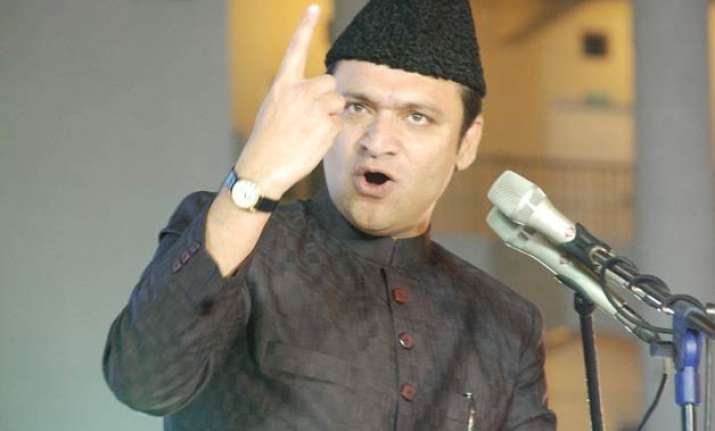 New Delhi: Kishanganj Superintendent of Police Rajiv Ranjan has ordered arrest of All India Majlis-e-Ittehad-ul Muslimeen (AIMIM) leader Akbaruddin Owaisi for making inflammatory speech at an election rally on Monday.
A case was registered against the Telangana MLA on Monday. He had violated provisions of section 144 of Crpc and an FIR was lodged under sections 153A and 188 of IPC at Kochadhaman police station.
Section 153A deals with promoting enmity between different groups on grounds of religion, race, place of birth, residence, language and doing acts prejudicial to maintenance of harmony, while section 188 deals with disobedience to order duly promulgated by public servant.
Owaisi had described the Prime Minister Narendra Modi a 'zalim' (tyrant) and 'shaitan' (devil) at an election rally on Sunday.
The AIMIM is contesting six seats in the Bihar Assembly elections.
Bihar will have five-phase assembly elections between October 12 and November 5 and counting of votes will take place on November 8.