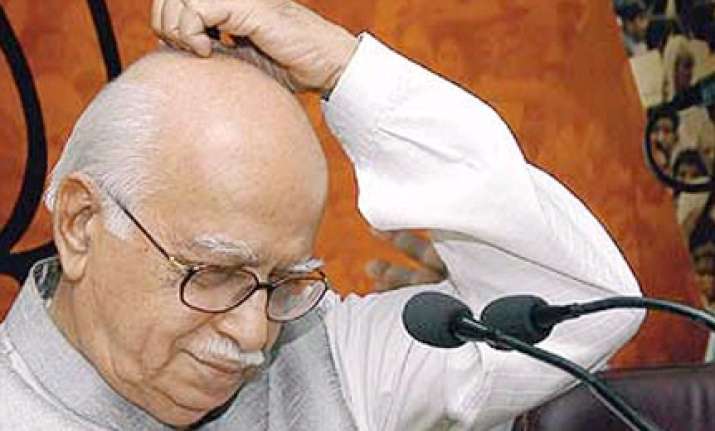 Senior BJP leader L K Advani slammed the UPA government for not developing the energy sector and held it responsible for the water woes and inflation in the country. 
He was in Dharmabad town  of Maharashtra  to campaign for the BJP-Shiv Sena candidates. 
The government failed to keep stable prices of essential commodities, but there is rise in inflation rate, corruption and terrorism but energy and water problems remain the same, Advani said. 
He urged the electorate to vote BJP-Shiv Sena to power if they want to end terrorism in the country and bring down the prices of essential commodities. 
He also said that his party is not against those Muslims who are patriotic.. 
Advani's son Jayant, BJP candidate Laxman Thakkarwad, former MLA Gangaram Thakkkarwad, Ajit Gopchhade and Vishnu Vyas were also present. PTI