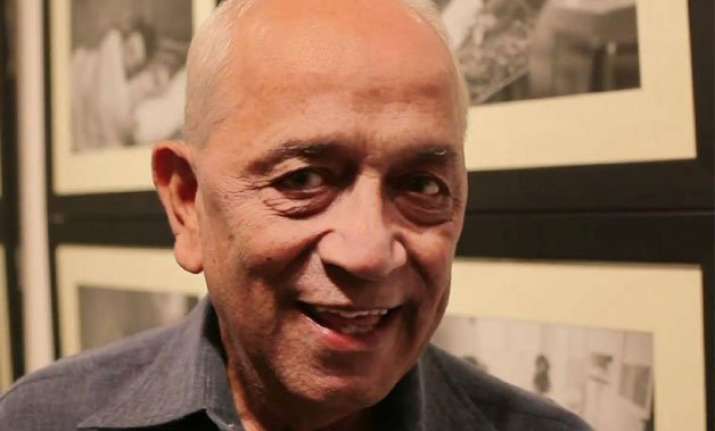 New Delhi: Admiral L Ramdas, who was today removed as AAP's internal Lokpal, expressed disappointment that the party leadership took the step without informing him about the decision.
He said, in an informal meeting last month, the party had actually requested him to continue for additional five years.
"It is with great surprise and sadness that I heard today from a reporter that the Aam Aadmi Party no longer requires my services as its internal Lokpal. Various media reports have subsequently confirmed this news. I am disappointed that the leadership of the party did not... inform me first before making this decision public. I still await their phone call," Ramdas said in a statement.
AAP today removed Ramdas and Prashant Bhushan as the chief of National Disciplinary Committee, a day after the latter and senior leader Yogendra Yadav were expelled from the National Executive (NE).
The former navy chief has been the party's Lokpal since its inception. His removal came a day after he was sent an SMS by party's national secretary Pankaj Gupta, asking him not to attend the National Council meeting to avoid "confrontation".
"I am surprised because less than two weeks ago the party publicly reaffirmed its confidence in me. At no point in my tenure did the party express to me any dissatisfaction with my service," the statement said.
The party leadership is also upset with him for writing a letter to the members of the Political Affairs Committee and National Executive last month in which he was critical of it.
He also noted about two camps emerging within top leadership and had asked the party to consider 'one-man, one-post' arrangement.
"Neither did its leaders question my neutrality or my objectivity in this position. As recently as January 2015, I was asked to investigate complaints against potential electoral candidates. I took it as a sign of the party's confidence in me when on February 15, at an informal meeting at the home of Mr Kejriwal, in the presence of many other senior leaders of the party, including members of the executive committee, I was actually requested to consider serving an additional five years as Lokpal," he said.