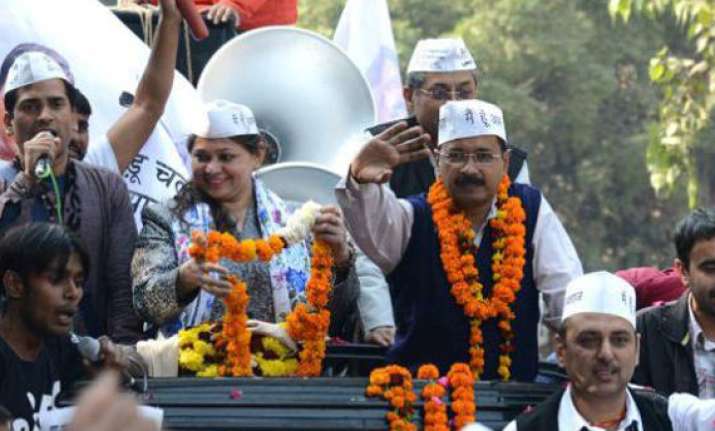 Biharsharif: The Aam Admi Party candidate from Nalanda Parliamentary constituency, Pranab Prakash was allegedly roughed up by a group of people and his car attacked during campaigning.
Official sources said here today that Prakash was on campaign trail in Utarphu village under Bind police station of the district, about 20 km from district headquarters, when the incident took place last night.
"I was on my way when I was stopped by around 25 people.  
I was dragged out of my car and they hit me on my head with lathis," Prakash said.