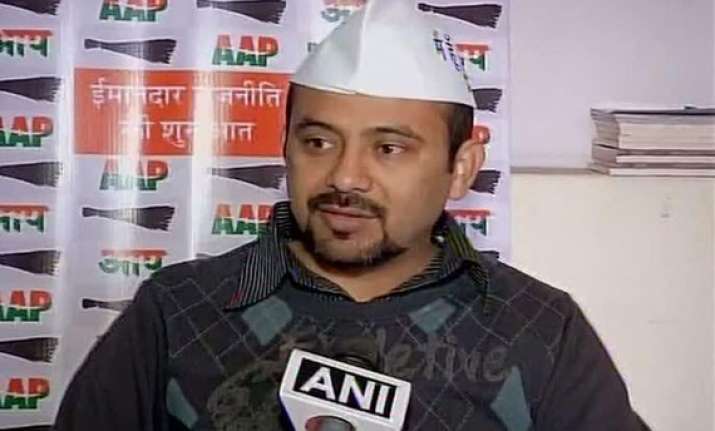 New Delhi: In an attempt to reach out to the LGBT members of society, AAP today held an interaction with the community and spelt out its stand over the issue of homosexuality.
"We were there to understand their issues and problems. We have already made our stand clear on this after the Supreme Court judgement (criminalising homosexuality).
"We are for the reversal of the apex court decision as it is against the spirit of the constitution. We stand for equal rights for all the citizens and are against anything that deprives any citizen of rights," said Atishi Marlena, member of the manifesto committee.
The matter is also likely to find a place in the party's manifesto, which is awaiting a nod from its Political Affairs Committee (PAC).
Following the apex court judgement in December last year, AAP had in a statement said, "The SC judgment criminalises the personal behaviour of consenting adults. All those who are born with or choose a different sexual orientation would thus be placed at the mercy of the police.
"This not only violates human rights of such individuals, but also goes against the liberal values of our Constitution and the spirit of our times."
Film director Onir was also present at the meeting.
Apart from Marlena, Lalita Ramdas, member of the gender cell, and party spokesperson Dilip Pandey, too, attended the meeting.