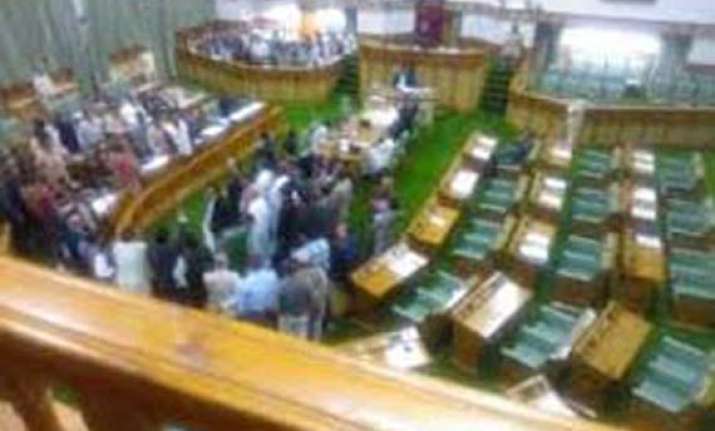 Dharamshala, Dec 23 :  With the new Himachal Pradesh legislators all set to take over the reins of the state, the assets of its legislators have shown an unprecedented rise, in some cases the wealth has swollen more than 1,500 per cent.
Bumber Thakur, Congress MLA from Bilaspur, has declared the highest percentage increase in assets of 7,463 per cent, from Rs 1.35 lakh in 2007 to Rs 1.02 crore this year.
Rajiv Sanhjal, a BJP MLA from Kasauli (SC), has shown a percentage increase of 1,936 per cent in assets, from Rs 1.53 lakh in 2007 to Rs 31.15 lakh in 2012.
BJP MLA from Jhanduta (SC), Rikhi Ram's assets went up by 874 per cent, from Rs 13.41 lakhs in 2007 to Rs 1.30 crores.
Brij Behari Lal Butail, a Congress MLA from Palampur, is the richest legislator with 169 crore assets under his belt, followed by Balbir Singh Verma, who won as independent from Chopal in Shimla (joined Congress later). He has declared 41 crore assets.