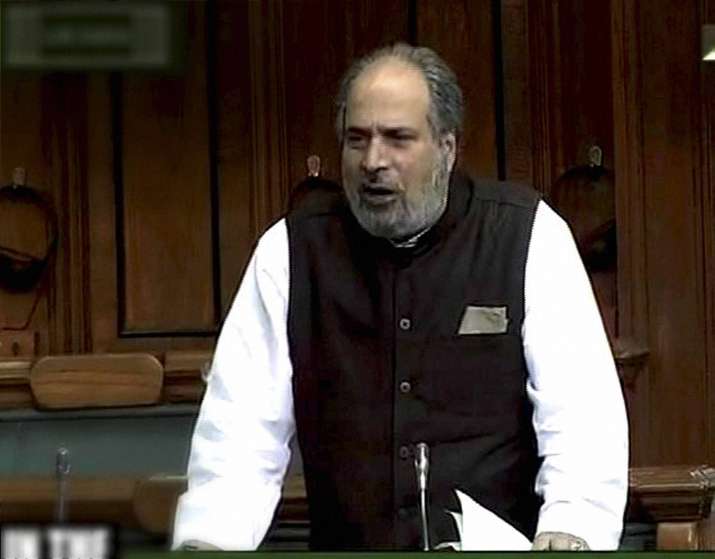 New Delhi: The Bharatiya Janata Party (BJP) government was yesterday left red-faced after its power-sharing partner in J&K, PDP, raised questions on the need for Hizbul militant Burhan Wani's killing and its timing.
Participating in the Lok Sabha during discussion on Kashmir situation, PDP MP Muzzafar Hussain Beg said, "Was it possible to arrest or inevitable to kill?... He (Wani) was not an invisible ghost or an Osama Bin Laden... At least for the sake of having a good judgement, it should be looked into whether Wani could have been arrested."
"If Wani was on the radar of intelligence agencies why was he not arrested earlier?" he added.
In this context, the former minister of Jammu and Kashmir cited examples of how some militants had earlier given up the gun and contested elections to join the mainstream.
Beg also urged the Government of India to use its moral authority to resolve the problems of the state rather than using military authority.
Rejecting allegations by critics like Congress that the current unrest is due to PDP joining hands with BJP to form government, Beg said that the unrest in the state is not because of its alliance with BJP, instead actions by Congress and National Conference since 1948 for the loss of trust in democracy among the people of the Valley.
He said Kashmiris lost faith in democracy due to actions like installing "un-elected governments" and dismissing elected governments since 1948 besides rigging elections.
He said the rigging of 1987 polls, allegedly by National Conference-Congress combine, was the "deepest cut" to the faith of Kashmiris in democracy as these elections had been contested even by those who did not believe in the Indian Constitution but wanted to repose trust in the poll process.
The PDP leader also slammed Pakistan for its interference in Kashmir saying "people of the Valley are misguided" and asked Prime Minister Narendra Modi to resolve the issue.
"If you can't do it (resolve the problems), who can do it?" he questioned.
Further, appreciating efforts of the Centre, Beg disapproved of criticism of the Prime Minister saying he should not be dragged in eachand every issue.
Taking objection to certain anti-Muslim remarks made by a leader whom he did not name, Beg said, "Muslims are as good an Indian as the Prime Minister... and Kashmiris are as good an Indian as Rajnath Singh."
So far, 45 people including two cops have lost their lives in violence that started on July 9, a day after Hizbul militant Burhan Wani was killed in a gunfight with the security forces.